4a) BlendPro2 68 oz. (Capacity 2.L) Blender (BLOO2.1) — (115 Volt)
$680.00
Description
BlendPro 2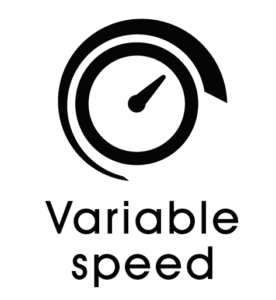 The least expensive, high-performance commercial blender, the BlendPro is powerful, versatile and durable. Ideal for blending various foods and drinks in addition to chopping, kneading, crushing and grinding.

Comes complete with a 68 oz jar with lid, mixing rod and cutting unit. Suitable for up to 68 oz of blending. Not compatible with the noise-reducing shield.
---
Specifications

Model Number (115 V)
Jar Capacity
Output
Speed

BL002.1
2 L / 68 oz
1050 W
Variable speed control

For Blender:
3HP high speed motor.
Two in one stainless steel cutting blade>
Precision technology.
---